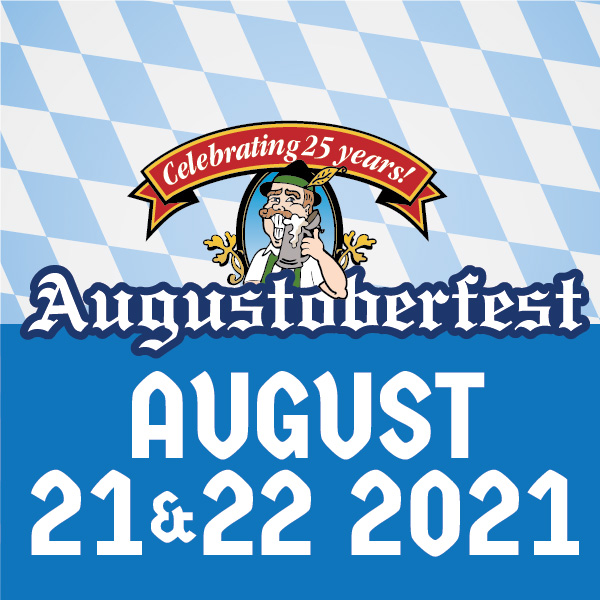 June 10, 2020 COVID-19 Update
June 10, 2020
The Augustoberfest Charitable Foundation has been closely monitoring all COVID-19 communications, and Maryland Phase progressions. At this time, with the state just recently entering into Phase 2, and no projection of when festivals without social distancing will be allowed, we sadly are unable to host the event this year.
As this is going to be Augustoberfest' s 25th Anniversary, we want to ensure our guests will have the biggest and best Authentic German Festival on the East Coast. Our 25th Anniversary weekend will be August 21st and 22nd, 2021.
The committee will continue to be hard at work and will provide updates on a regular basis. Your health and safety are always of our utmost concern, so please take care, stay safe and blessed!
Fondly looking towards 2021,
Your Augustoberfest Committee Members