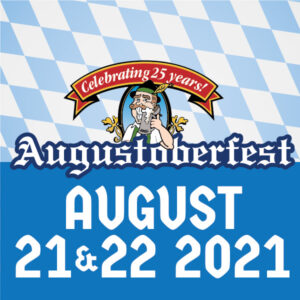 JUNE 10, 2020 COVID-19 UPDATE
The Augustoberfest Charitable Foundation has been closely monitoring all COVID-19 communications, and Maryland Phase progressions. At this time, with the state just recently entering into Phase 2, and no projection of when festivals without social distancing will be allowed, we sadly are unable to host the event this year.
As this is going to be Augustoberfest' s 25th Anniversary, we want to ensure our guests will have the biggest and best Authentic German Festival on the East Coast. Our 25th Anniversary weekend will be August 21st and 22nd, 2021.
The committee will continue to be hard at work and will provide updates on a regular basis. Your health and safety are always of our utmost concern, so please take care, stay safe and blessed!
Fondly looking towards 2021,
Your Augustoberfest Committee Members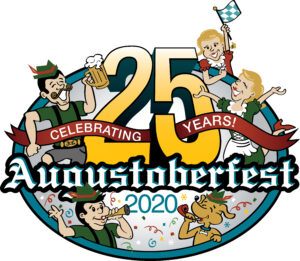 April 22, 2020 Update
The Augustoberfest Committee is monitoring the COVID-19 pandemic situation. Should the event take place in August, we will follow state regulations and implement CDC guidelines for the safety of our patrons. This may result in a limited event this year. We will post updates to this website and to our Facebook page as decisions are made about how this event will place in 2020.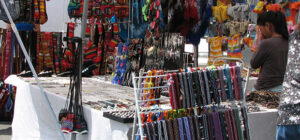 2020 Vendor Applications Now Available!
We invite you to be one of Augustoberfest's 2020 craft or dessert vendors. If you are interested in this opportunity, please submit an application to vend at Augustoberfest. Entries are juried by Augustoberfest committee members in order to maintain variety, quality and originality. Please be specific about the items you plan to sell, and include pictures to aid in the decision process.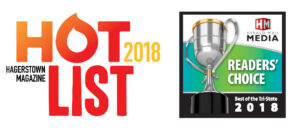 It's Unanimous!
The Augustoberfest Charitable Foundation is selected as Hagerstown Hotlist's Best "Festival/Special Event" of 2018 and the Herald Mail Media "Best of the Tri-State" Readers Choice Award!
Get involved – become a volunteer!
Augustoberfest is always on the lookout for volunteers!
The event has continued to grow in size and so has our need for volunteers.  This is truly a FUN EVENT!! There is tons of German food, music, and good times. Sign up as an individual or as a corporate team. We are looking for food and beverage servers, cashiers, volunteer check-in, and food runners. Volunteers receive a t-shirt and a meal voucher in exchange for their service – not to mention being a major part of what makes Augustoberfest so successful.
Fill out our online volunteer form here.