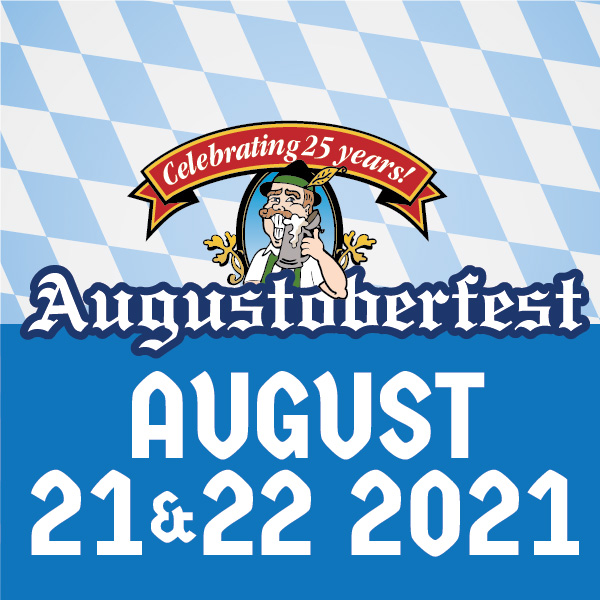 June 10, 2020 COVID-19 Update
The Augustoberfest Charitable Foundation has been closely monitoring all COVID-19 communications, and Maryland Phase progressions. At this time, with the state just recently entering into Phase 2, and no projection of when festivals without social distancing will be allowed, we sadly are unable to host the event this year.
As this is going to be Augustoberfest' s 25th Anniversary, we want to ensure our guests will have the biggest and best Authentic German Festival on the East Coast. Our 25th Anniversary weekend will be August 21st and 22nd, 2021.
The committee will continue to be hard at work and will provide updates on a regular basis. Your health and safety are always of our utmost concern, so please take care, stay safe and blessed!
Fondly looking towards 2021,
Your Augustoberfest Committee Members
April 22, 2020 Update
The Augustoberfest Committee is monitoring the COVID-19 pandemic situation. Should the event take place in August, we will follow state regulations and implement CDC guidelines for the safety of our patrons. This may result in a limited event this year. We will post updates to this website and to our Facebook page as decisions are made about how this event will place in 2020.
2020 Vendor Applications Available Now!
We're pleased to announce that we are now accepting applications for artisan craft and dessert vendors to vend at our 25th annual Augustoberfest, August 15-16, 2020. Information and application here. Deadline is June 5.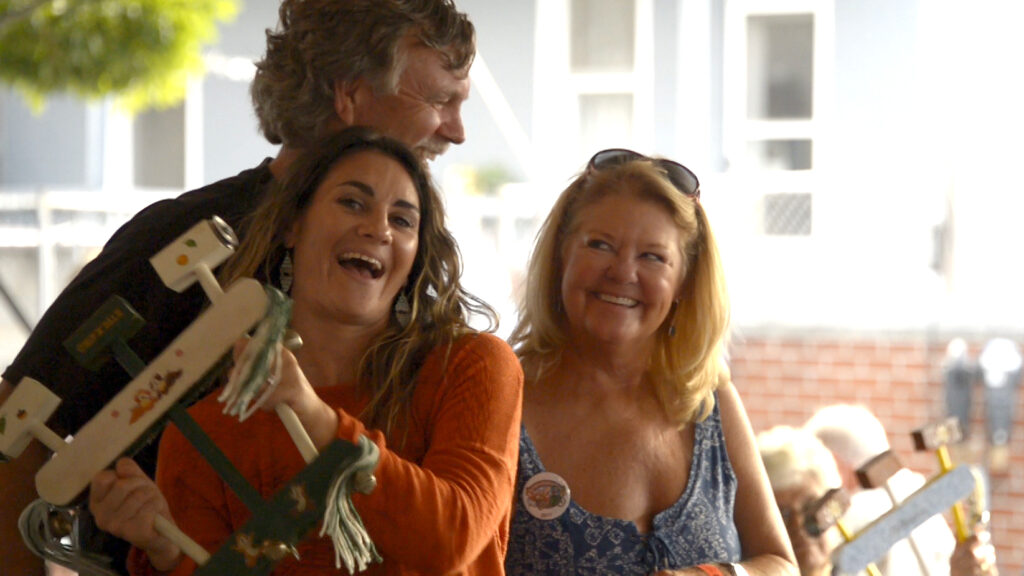 Just 2 weeks away is the 24th Annual Augustoberfest
Don't miss this Hagerstown Tradition! This year will feature favorite entertainers
die Schlauberger
on the Main Stage and
Professor Horn
in the Children's Tent, as well as new music and dance groups to entertain you all day long!
Bring your favorite stein, or get an official 2019 Augustoberfest one at the event. Admission is just $7 for a day's worth of fun and good times.
See you under the tent! Prost!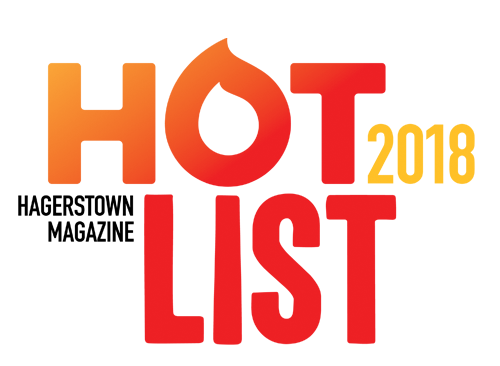 Augustober selected for Hagerstown Magazine's 2018 Hot List
The Augustoberfest Charitable Foundation is honored to have earned the title of Hagerstown Hotlist's Best "Festival/Special Event" of 2018. This award would not be possible without the continued support of our community and festival patrons from near and far. Your support aids in providing scholarship funds that benefit our Wesel Sister City Foundation to send students to Wesel, Germany and our Wesel students to come to America! We can't thank you all enough! 2018 marked the festivals 23rd year, and as we reflect on the past and prepare for the 24th Annual Augustoberfest we are truly excited for what the future has to hold!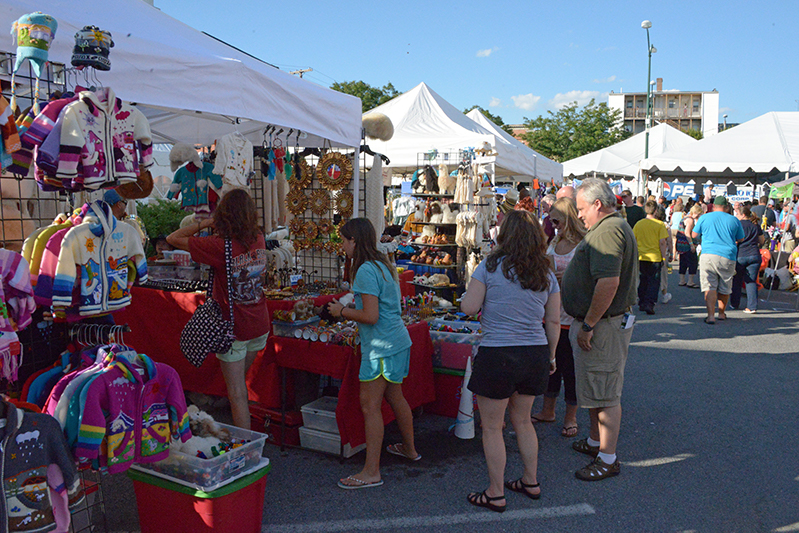 Now accepting Dessert and Craft Vendor Applications
Augustoberfest Charitable Foundation is now accepting applications for desserts and craft vendors for the 24th annual Augustoberfest, Saturday, August 17, 2019 and Sunday, August 18, 2019.
Augustoberfest Dessert and Craft Vendor Packet 2019
Calling all volunteers!
We're always looking for volunteers for Augustoberfest! And our volunteer drive is in full gear! This is truly a FUN EVENT!! There is tons of German food, music, and good times. Joining up as a volunteer makes it even more fun. Sign up as an individual or as a corporate team. We are looking for food and beverage servers, cashiers, and food runners. Available slots are:
Saturday, 08/17
10:30-2:30
2:00-6:30
6:00-10:30
Sunday, 08/18
10:00-2:30
2:00-5:30
Volunteers are a major part of what makes Augustoberfest so successful. They make sure that guests have a positive experience and ensure that event runs smoothly. Sign up today!
2018 Sponsorship Drive Underway
Support Augustoberfest by becoming a season sponsor! Benefits include tickets to the event (including tickets to the Sunday Fruhschoppen!), promotion of your business through ads and logo placement, and being allied with a charitable organization supporting educational initiatives for students in our community. Sponsorships begin as low as $250! Take a look at our 2018 Sponsorship Packet. If you have questions, contact Kitty Clark, Community Events Coordinator, City of Hagerstown, 301-739-8577, x. 116; kclark@hagerstownmd.org.
We love sponsors!
We're Looking for Volunteers!
We're looking for volunteers!
For 23 years, the Augustoberfest Charitable Foundation has put on this amazing landmark festival in downtown Hagerstown. Augustoberfest celebrates German culture through food, music, dance, and more! In doing so, we raise funds that help support many worthwhile organizations in our community, including The Sister City Foundation where we give out thousands of dollars in scholarships to students who visit Wesel, our sister city and on the opposite years for the students visiting the United States.
The event has continued to grow in size and so has the need for additional volunteers.  Volunteer roles include food servers, order takers, volunteer check-in, assisting with merchandise, and other cooking related needs. Volunteers receive an event t-shirt and a meal voucher in exchange for their hours of service – not to mention a lot of fun working with great people!
We are also looking to recruit several new volunteers that may be interested in becoming board members to help shepherd our organization, or just joining one of several committees. Requirements of board members include attending monthly board meetings, possibly heading up committees, and joining forces with current board members to continue enhancing this wonderful festival, while participating wherever needed throughout the weekend.  If schedules do not allow that much time commitment, serving as a committee member may be better suited for you!  Committee members also participate throughout the weekend where needed.
If you're interested in joining us, please contact Kitty Clark, Community Events Coordinator, City of Hagerstown; 301-739-8577, x. 116; kclark@hagerstownmd.org. Or fill out our online volunteer form here.
Meanwhile – SAVE THE DATES for the 23rd Annual Augustoberfest – August 18-19, 2018!!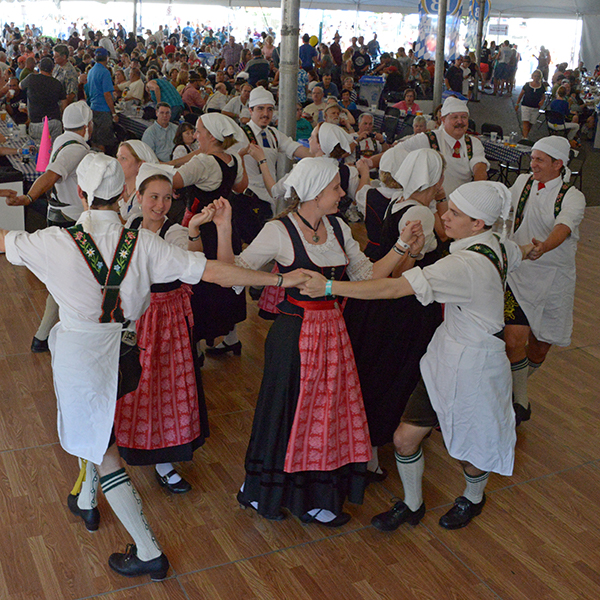 2017 Augustoberfest Sponsorship Packages Now Available!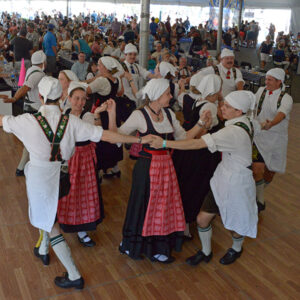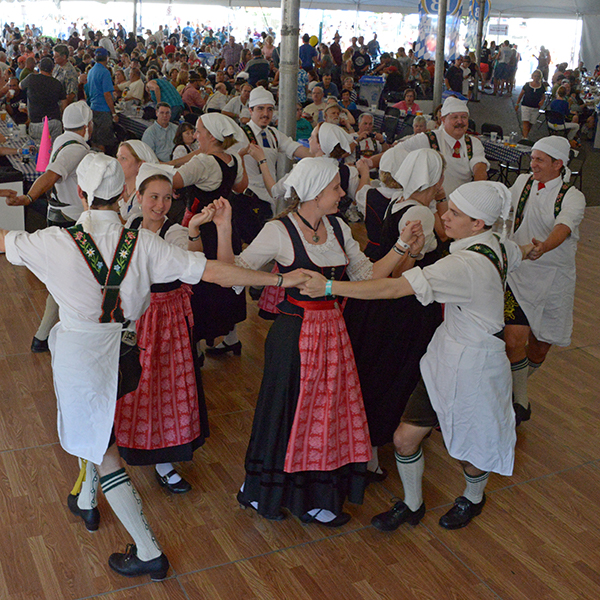 Mark your calendars now for the weekend of August 26 and 27, 2017, for the 22nd Anniversary of Augustoberfest.
Please consider supporting this important event that pays tribute to our area's rich German heritage and supports scholarships for exchange students to Hagerstown's Sister City – Wesel, Germany. 2017 is the 65th anniversary of this Sister City relationship.
Both tickets and ads are included in our package. The popular Frühschoppen, or German brunch, will continue this year for sponsors at the The Wesel Level and above and features all the best of Bavarian food and drink!!!
Click here to see the entire package and send your form in today!!